We are experts in Medicaid, Medicare, and dozens of other healthcare plans—no healthcare challenge is too big for us!
"At Peritia Advisors, our mission is to provide you with insurance that keeps you healthy and happy, no matter what your situation. We use our expertise in health insurance to advocate for you and no one else. Your needs and your family's needs are what matter most to us. We're here for you, 24/7."
– Brian Thompson, Founder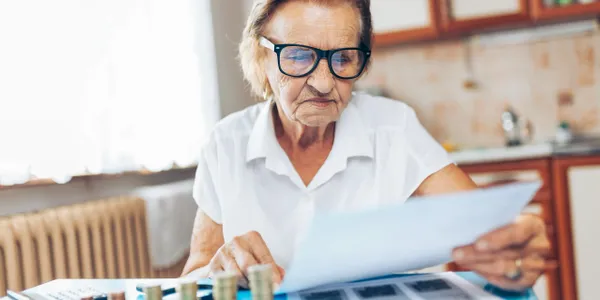 Are you frustrated with health providers who:
Won't answer the phone or return your messages?
Are purely sales and commission-driven?
Pressure you to buy coverage you don't need?
Are limited in the solutions they can provide?
We Make Choosing a Plan Easy, Even Fun
We see ourselves as Healthcare Heroes.
We  know all our clients by name and we treat them like family.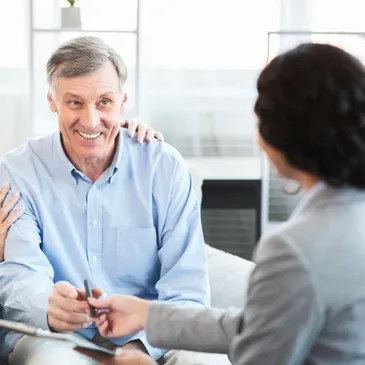 We have the highest standards for the quality of advice we give our clients. Our advisors undergo several weeks of training each year to ensure they are up to date regarding changes in the health care industry. We will never dodge tricky questions; in fact, we love tackling health care challenges.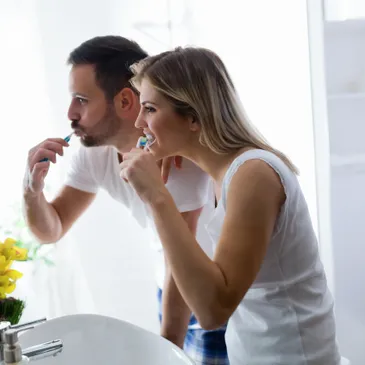 We offer expert advice on hundreds of health care plans and supplements, and we won't stop until we find the health care coverage that is right for your unique needs, or your family member's needs. We know how to find the right plan for your needs, and our only incentive is your full satisfaction.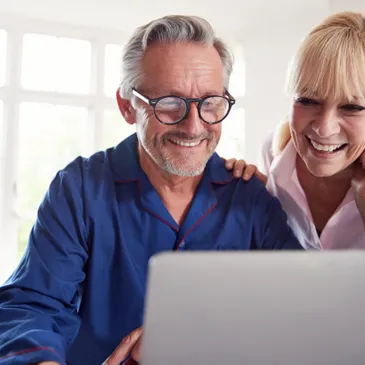 We know our clients. We keep in touch with birthday cards, phone calls, and check-in emails to ensure that health care coverage continues to meet our clients' needs. We provide ongoing support and always personally answer client calls. With a friend you can trust, health insurance decisions, and even life decisions, are easy!
Getting the Right Coverage Can be as Easy as 1, 2, 3.
Ready to save money on your health insurance?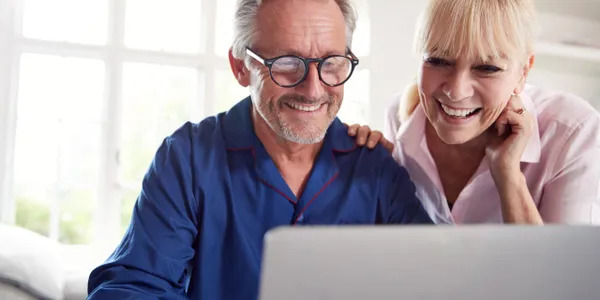 Medicare and Prescription Coverage
Whether you're new to Medicare or shopping for a plan with better benefits, Peritia Advisors can help. We work with hundreds of healthcare providers, and our online registration system makes it easy for you to review different plans and options. If you need us, we're here to walk you through the process!
Dental and Vision Coverage
Securing affordable dental and vision insurance is easy when you work with Peritia Advisors. Why? Because we know the ins and outs of each plan and can help you find a plan to cover all your dental and vision needs.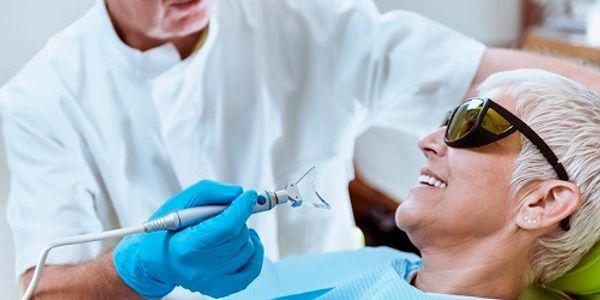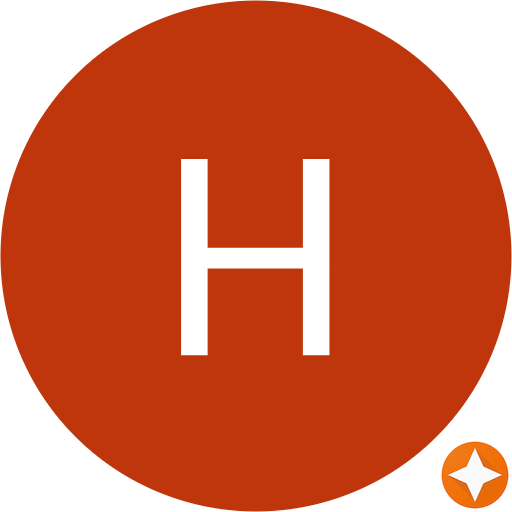 Heather Cook
7/7/2020
This customer did not write a review.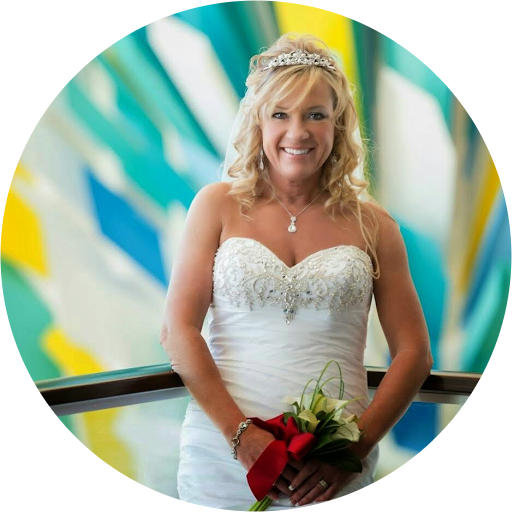 Deborah Slife
6/1/2020
This customer did not write a review.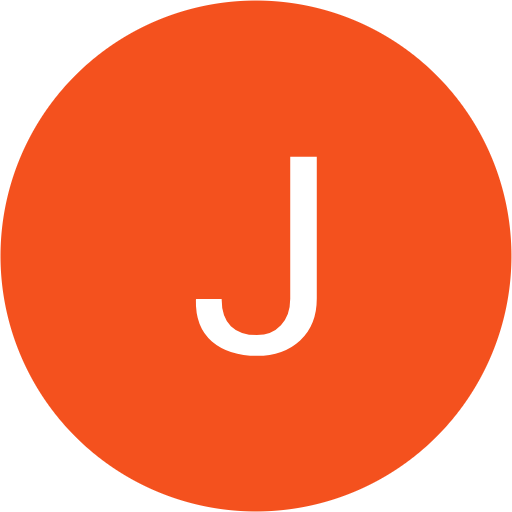 Jacob Bunting
6/15/2019
Brian was extremely in depth in helping me understand all the different healthcare plans that were available for me and my family.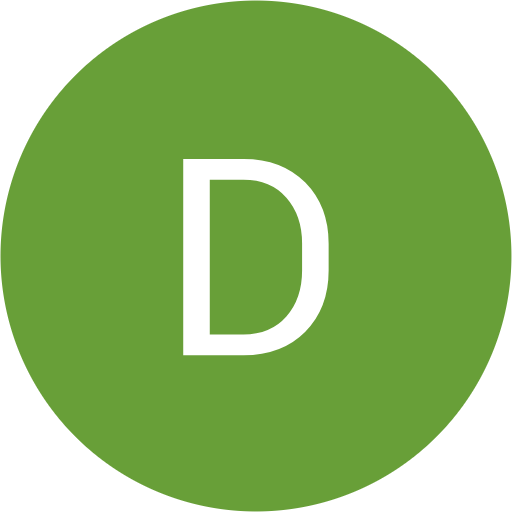 Donna Thompson
6/12/2019
Brian responded quickly to my questions. He was very helpful.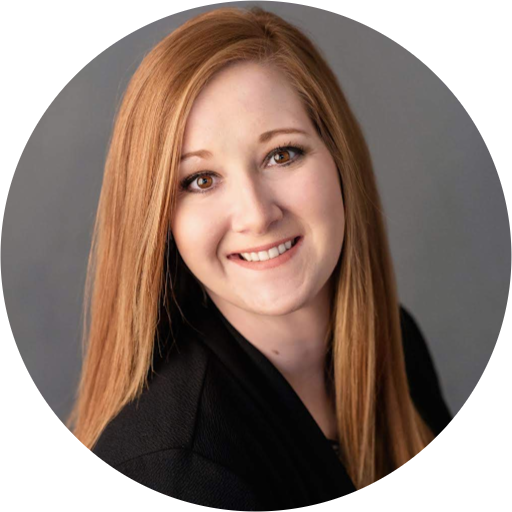 Tiffany Francois
6/12/2019
Brian provides excellent service when helping you find the insurance solution that is right for you.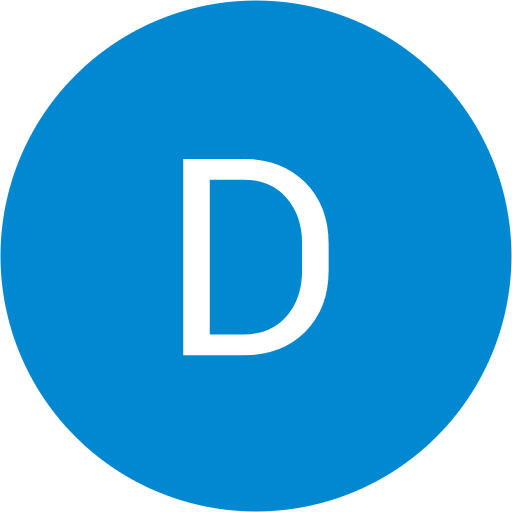 Deb Webster
6/12/2019
Brian provides excellent service when helping you find the insurance solution that is right for you.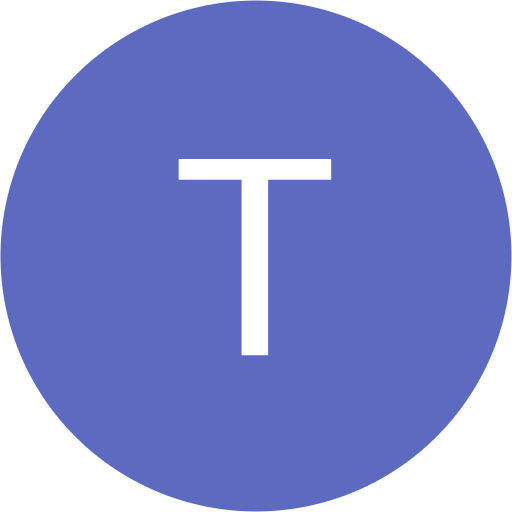 Tina Renea
9/22/2020
Brian helped me pick a plan for my health insurance as well as my dental that were both supposed to be in my network. Turns out the dental plan was not in my network & I almost got stuck with a big bill. I had to cancel my appointment. I've been trying to reach him both from his office and his cell number. He won't respond to any of my texts or calls. I'm very confused and I really don't know what to do.
We make health care knowledge accessible to individuals, retirement and assisted living homes, health care providers, and community organizations.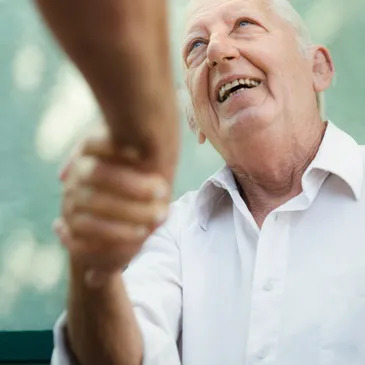 When it comes to health care coverage, there is no one size fits all plan. We provide 1:1 consultations to help you find the right combination of plans and supplements that meet your unique needs.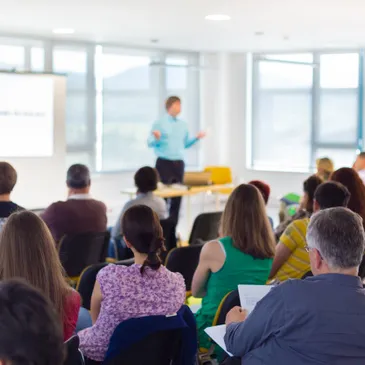 We are passionate about helping seniors and families navigate the Medicare landscape. We partner with health care providers and facilities to deliver the education your staff and residents need.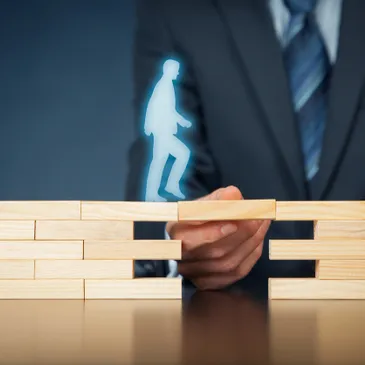 We provide specialized training tailored to your organization's needs. Ensure that your staff feels confident in the advice they provide to nursing home and senior apartment residents. We're here for you!
Certified to Provide Hundreds of Options
We do the research and training so that we can provide the exact plan and supplement coverage you need.
Our experts have the knowledge and experience you need to navigate any health insurance challenge. If we don't have the answer, we'll bend over backwards to find it.
Our only incentive is your complete satisfaction. Period. Our goal is to get you the health coverage you need, regardless of your circumstances. We are proud of our reputation as trusted, loyal advisors.
Our advisors are always a call, text or email away. We build strong, long-term relationships with clients so we can keep your coverage up-to-date, even when life changes come fast.
Subscribe for Healthcare Plan Updates
Personalized Coverage for You and Yours
Please call or email us if you have any questions.
Peritia Advisors Hours Of Operation
Monday – Friday: 8am – 6pm
Saturday – Sunday: Close