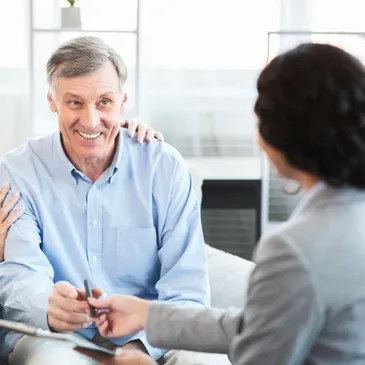 We have the highest standards for the quality of advice we give our clients. Our advisors undergo several weeks of training each year to ensure they are up to date regarding changes in the health care industry. We will never dodge tricky questions; in fact, we love tackling health care challenges.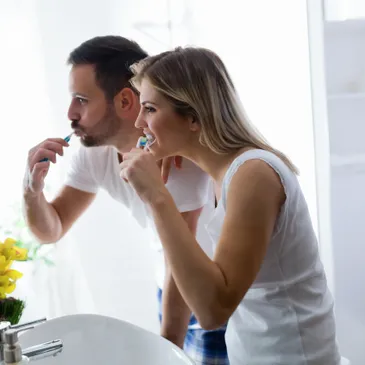 We offer expert advice on hundreds of health care plans and supplements, and we won't stop until we find the health care coverage that is right for your unique needs, or your family member's needs. We know how to find the right plan for your needs, and our only incentive is your full satisfaction.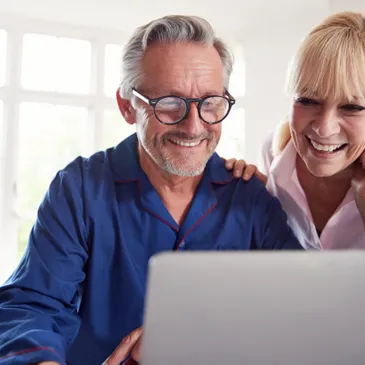 We know our clients. We keep in touch with birthday cards, phone calls, and check-in emails to ensure that health care coverage continues to meet our clients' needs. We provide ongoing support and always personally answer client calls. With a friend you can trust, health insurance decisions, and even life decisions, are easy!