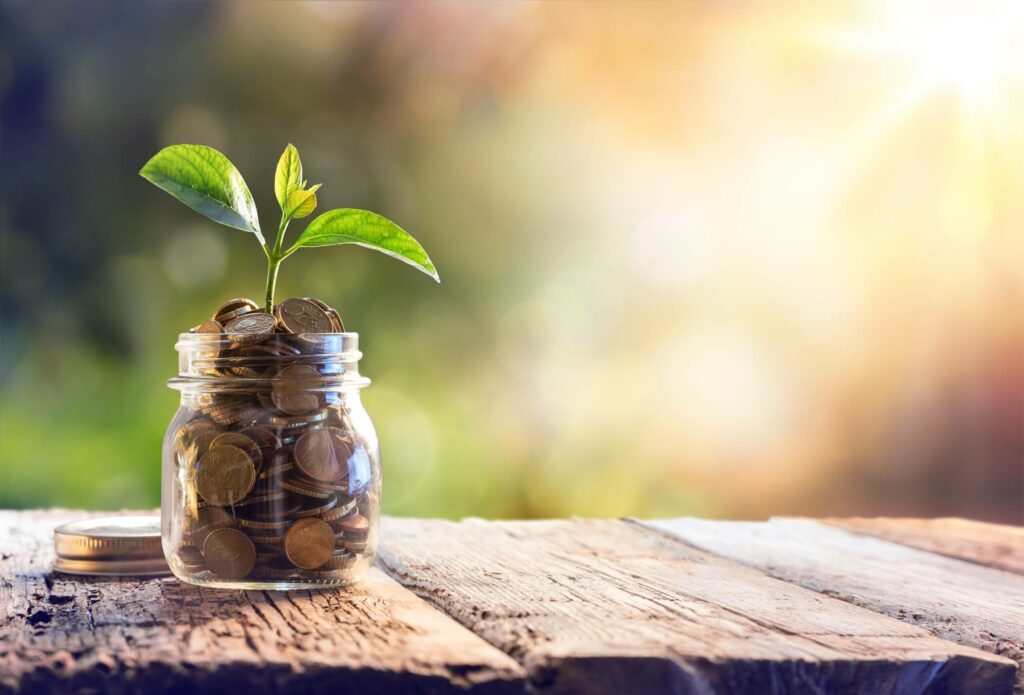 Medicare Supplement Comparison
When you sign up for Medicare, you have an opportunity to sign up for a plan that can extend your Medicare coverage even further. This is the Medicare Supplement Plan. There's nothing else like it, but you must act quickly – it's best to join within the first six months of enrolling in Medicare Part A and Part B, because after that, you may not be able to get it at all.
What Are Medicare Supplements?
Medicare Supplements give you coverage after your Medicare benefits have kicked in. Typically when you get a Medicare-covered service or treatment, Medicare will cover as much as it can of your bill and leave the remaining portion up to you. But if you have a Medicare Supplement Plan, your Medicare Supplement can potentially cover all of your out-of-pocket costs, allowing you to get some services free of charge.
There are 10 different Plans:
These vary in the amount of coverage offered, but this variety allows you to choose based on the plan that fits you best.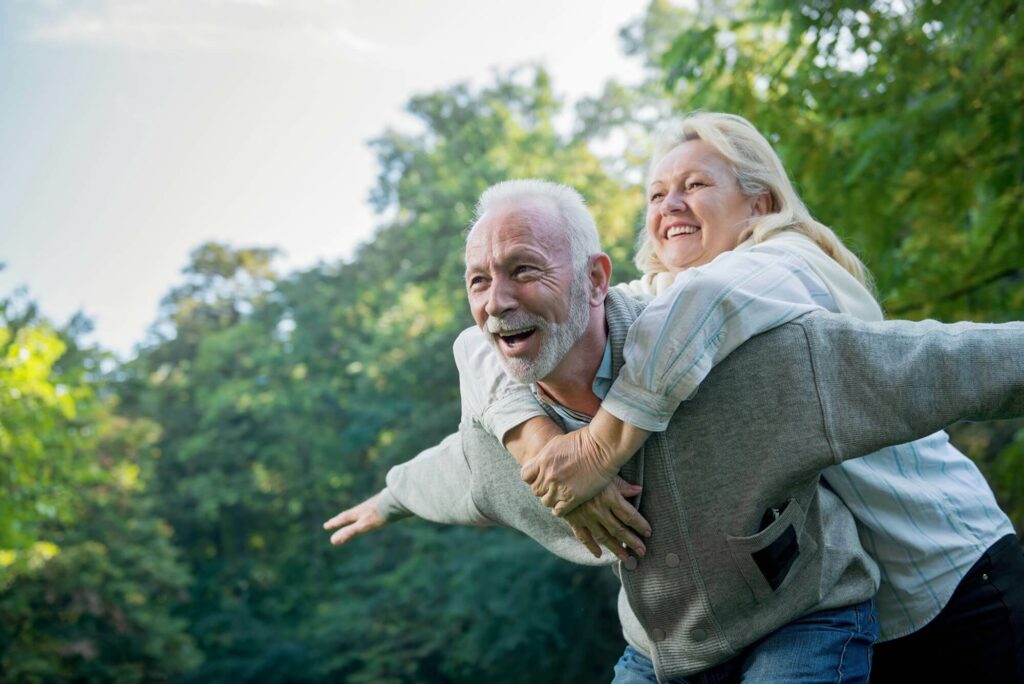 Below are the different types of costs Medicare Supplements can cover, along with the plans that offer coverage for them. The plans listed cover 100% of the remaining costs unless otherwise indicated.
Part A coinsurance and hospital costs, up to 365 days after benefits are exhausted:
Part A hospice coinsurance or copayment:
All plans

K covers 50%

L covers 75%
Skilled nursing coinsurance:
All except for A and B

K covers 50%

L covers 75%
Blood (first three pints):
All plans

K covers 50%

L covers 75%
Part A deductible:
All except for Plan A

K covers 50%

L covers 75%

M covers 50%
Part B coinsurance or copayment:
All plans

K covers 50%

L covers 75%

Plan N copayment can be up to $20 for outpatient visits and $50 for hospital visits that do not result in inpatient admission
Part B deductible:
C and F only (Supplement Plans no longer allow for this coverage; these are only available to individuals who turned 65 before January 1, 2020)
Part B excess charges:
Foreign travel exchange (80%):
What Should I Know Before Purchasing?
While Medicare Supplements relieve a significant financial burden, there are some factors to keep in mind when purchasing a policy.
You cannot simultaneously have a Medicare Supplement and Medicare Advantage plan. Medicare Supplements only work with Original Medicare.
This is not something you can purchase by itself. It is not a standalone insurance policy.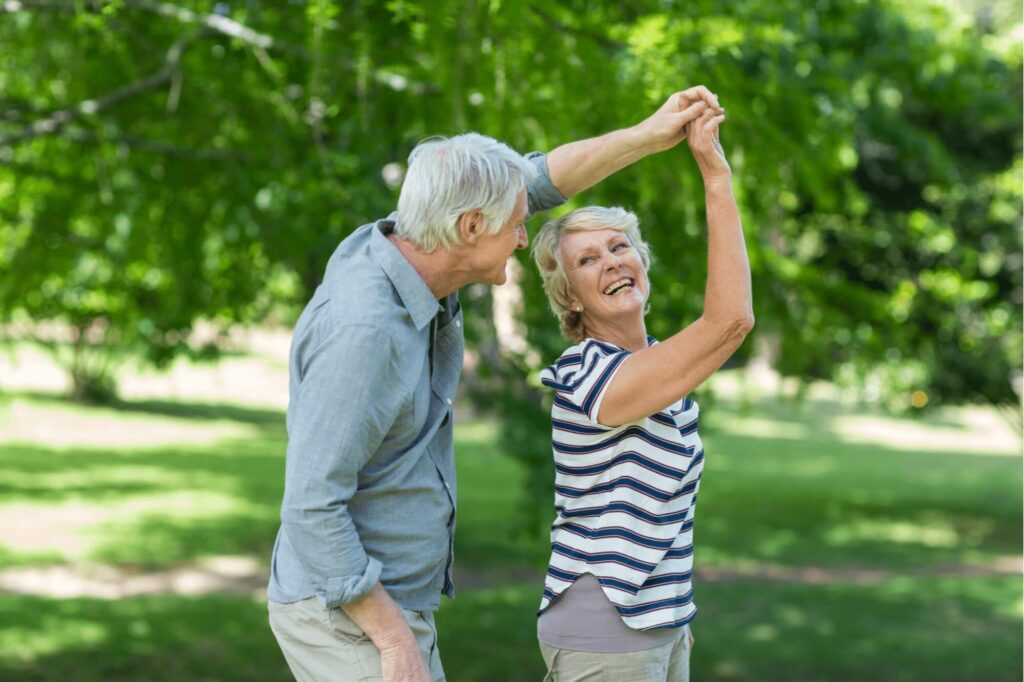 ContaMake Your Savings Even Greater
At Peritia Advisors, we are about making the benefits higher and the costs lower. We will help you decide on a Medicare Supplement that covers everything you need it to. Afterwards, you will be able to get your treatments without having to worry about anything coming out of your pocket.
Personalized Coverage for You and Yours
Please call or email us if you have any questions.
Peritia Advisors Hours Of Operation
Monday – Friday: 8am – 6pm
Saturday – Sunday: Close