While Medicare offers substantial benefits and can save you thousands of dollars, it still requires making payments to get and retain coverage. There are different types of costs, each with its own purpose and time it needs to be paid. The amounts you pay here also depend on the Medicare plan you have.
What Are The Types Of Costs?
The types of expenses you will cover will be:
Premiums

Deductibles

Coinsurance

Copayments
Premiums are billed monthly. You need to pay these in order to prevent your policy from lapsing. Deductibles are the amount you must cover out-of-pocket in order for your benefits to kick in. Coinsurance is the portion of the bill you are responsible for, and copayments are what you pay per visit (your copayment is a fixed amount).
What Are The Medicare Premium Costs?
Part A premiums can be free if you joined during the Initial Enrollment Period (three months before your 65th birthday to three months after) and you have worked as a US employee through at least 40 tax quarters. If not, the premiums can be between $259 and $471 per month.
Part B premiums are $148.50 per month as of 2021.
Part C, also known as Medicare Advantage, varies because it is a private insurance plan. However, individuals with this plan will still need to make Part A and B premium payments.
Like Medicare Advantage, Part D is only offered through private insurance and is subject to differences in monthly premium costs. However, the average Part D premium is around $33.06 per month in 2021.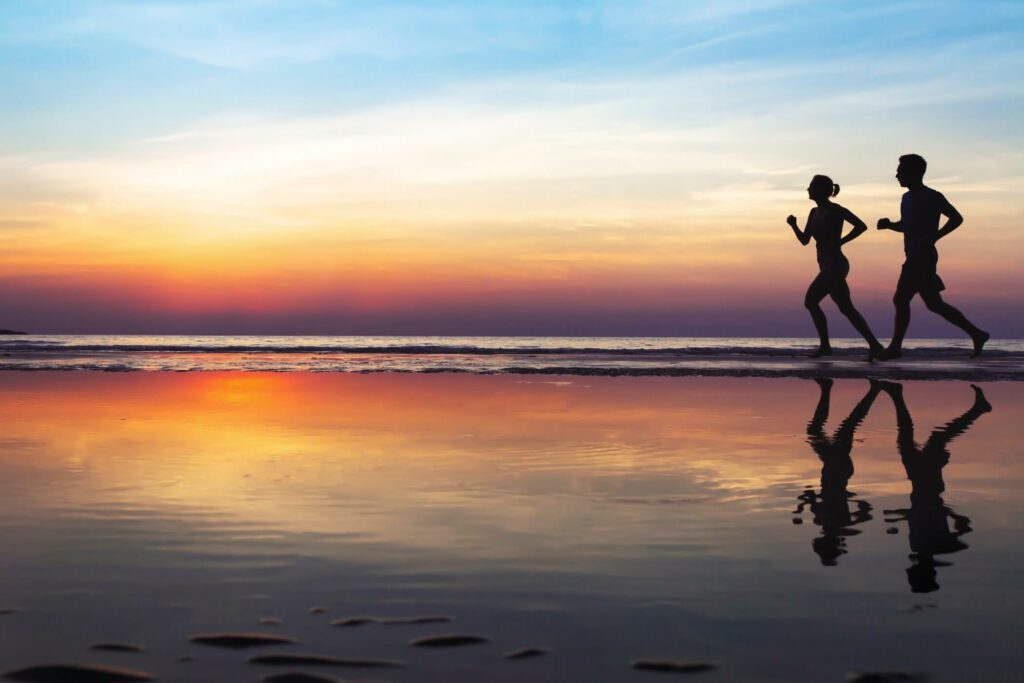 What Are The Deductibles?
Medicare Part A's deductible is not annual, but rather per benefit period. A benefit period begins when you're admitted as an inpatient and ends after going 60 consecutive days without getting inpatient treatment. This deductible is $1,484 per benefit period.
Part B's deductible is $203 in 2021.
Medicare Advantage's deductible is subject to varying costs between plans, and the same is true for Part D's deductible. However, the law forbids any Part D policy from charging more than $445 per year.
How Much Do I Pay In Coinsurance?
For Part A, you pay $0 in coinsurance during your first 60 days in the hospital. After that, it's $371 per day from day 61 to 90, and then you pay a daily coinsurance of $742 for days 91-150. After that, you will need to use your non-renewable lifetime reserve days, and once those are used up, you'll need to cover all costs.
Part B coinsurance leaves you with 20% of the bill when you receive outpatient treatments. Your plan negotiates a price with your healthcare provider, and it then pays 80% of that negotiated price. If your doctor does not accept Medicare assignment, he or she may bill you an additional 15% (this is known as excess charges).
Medicare Advantage has varying amounts for coinsurance due to it being from private insurers. The same holds true for Medicare Part D.
Copayments are decided ahead of time – they're a fixed rate, but this depends on the exact policy you get. This is the case for all Medicare plans.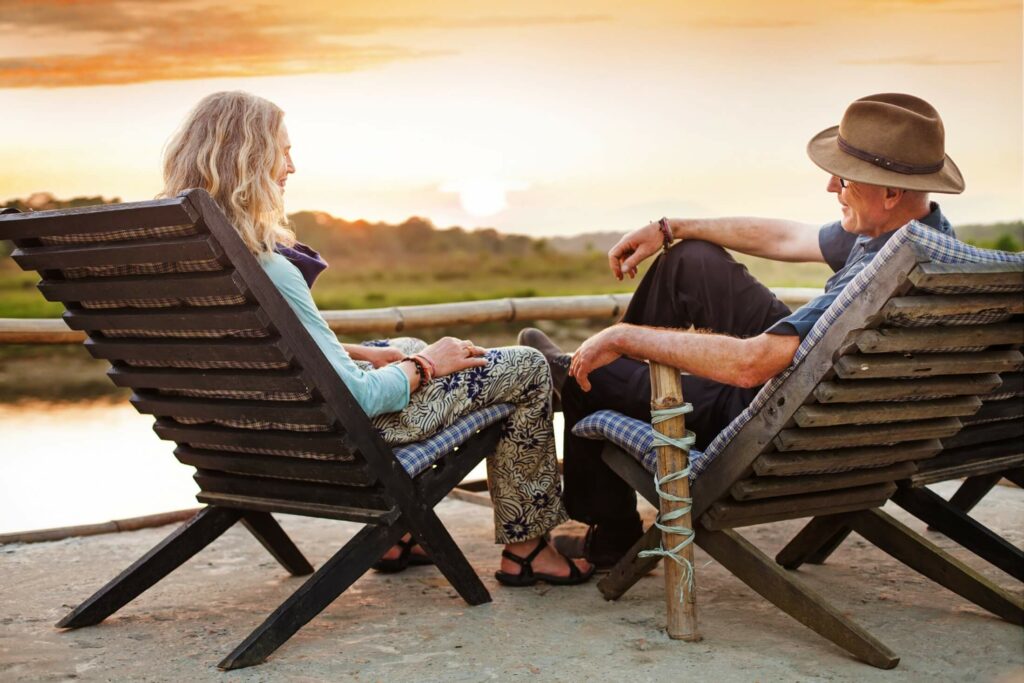 At Peritia Advisors, we take the anxiety out of finding coverage. We believe your focus should be on your health, not the money you're spending to preserve and improve it. You'll get a great plan with the lowest rates, because you're going to get the plan you need and deserve.
Personalized Coverage for You and Yours
Please call or email us if you have any questions.
Peritia Advisors Hours Of Operation
Monday – Friday: 8am – 6pm
Saturday – Sunday: Close