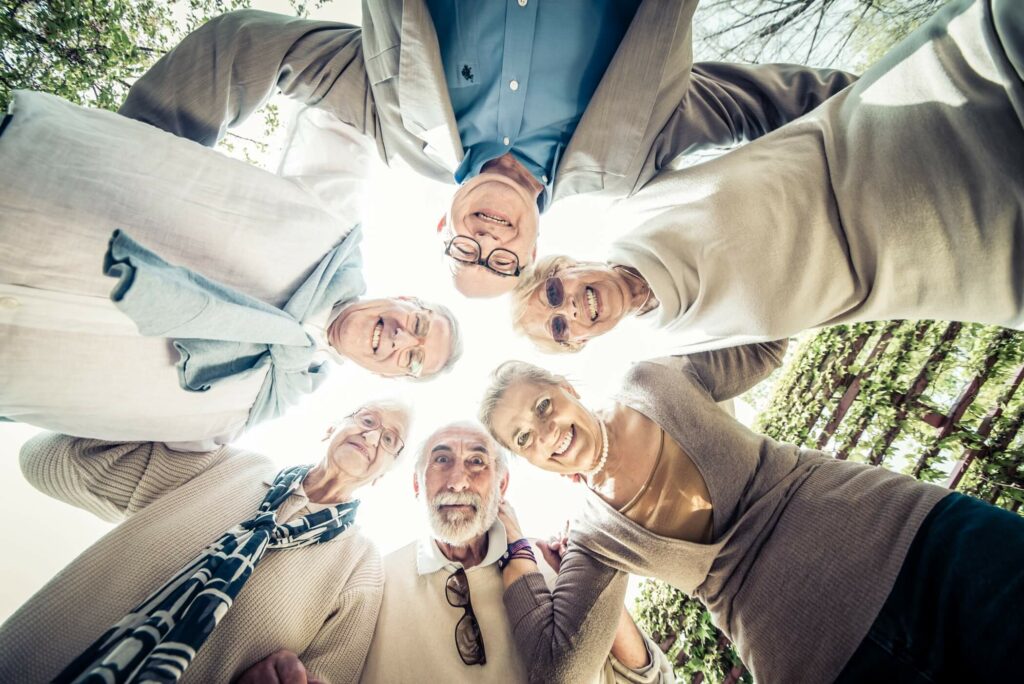 Medicare Advantage PPO Plans
You have many choices when it comes to Medicare Advantage plans. Among these is the Preferred Provider Organization (PPO) plan. A PPO plan functions uniquely for both the policyholder and healthcare provider, which allows this to be beneficial for everyone involved. It may just be the right plan for you.
PPO plans are one of the more flexible choices when it comes to Medicare Advantage plans. With these, you have the combined inpatient and outpatient coverage that Original Medicare offers and many policies include prescription drug coverage to go along with that. 
This gives you coverage for all the services you get while staying in the hospital, and the services you get as an outpatient.
You also get bonus coverage for what's missing from Original Medicare, including dental, vision, and hearing.
If your specific plan does not offer prescription coverage, you may enroll in Medicare Part D separately.
You also have more freedom. Despite the plan favoring certain physicians within your coverage network, you can get out-of-network coverage for services or treatments you get in any healthcare facility that accepts Medicare. Most Medicare Advantage plans do not have this feature.
When you enroll in a PPO plan, you are assigned a coverage network. The extent of coverage depends on the specific healthcare professional operating within the network. Your greatest discounts will be from the preferred providers.
It may seem counterintuitive for the preferred providers to charge so little, but from the healthcare provider's perspective, he or she is building a patient base. The provider in the network has made a contract with Medicare in order to facilitate this.
Unlike other policies, PPO plans do not require you to choose a primary care physician. You also won't have to get referrals to see specialists.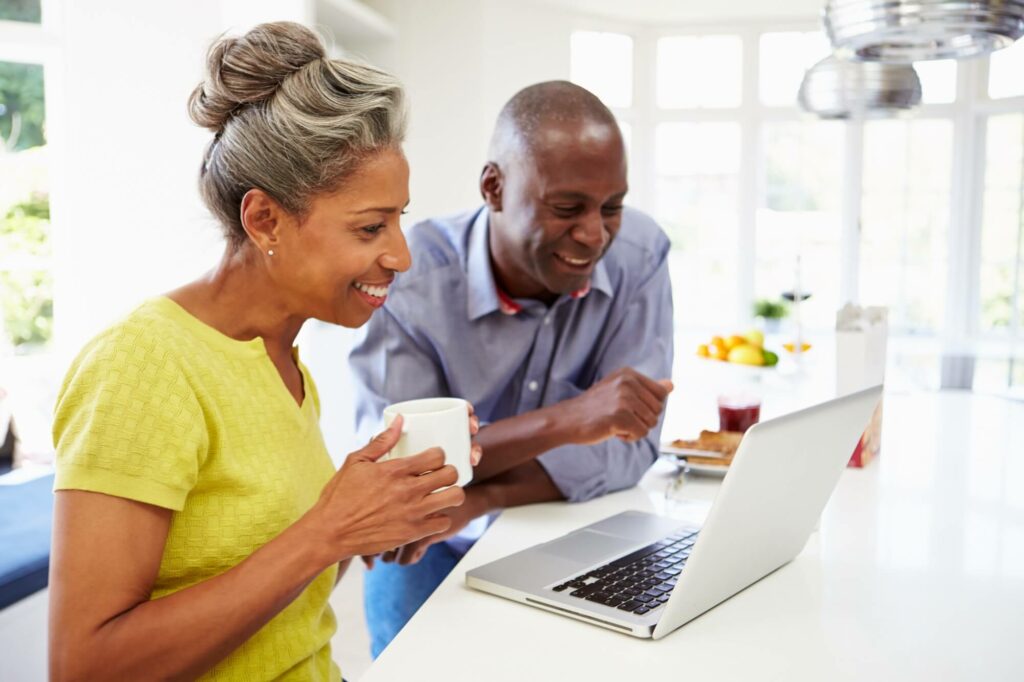 Medicare Advantage comes with certain limitations. This is an exclusive program. You will not be able to enroll in a Medicare Supplement Plan or have any secondary health insurance to go along with it. In fact, if you join Medicare Advantage while being under an employer group health insurance, you can lose your employer coverage with no way of getting it back.
PPO plans are for those who have strong preferences for what providers they see. With a PPO plan, you're getting rewarded for your choices. It's also good for individuals seeking a plan that optimizes savings and convenience – it's everything you need under one plan. PPO plans provide a sense of freedom.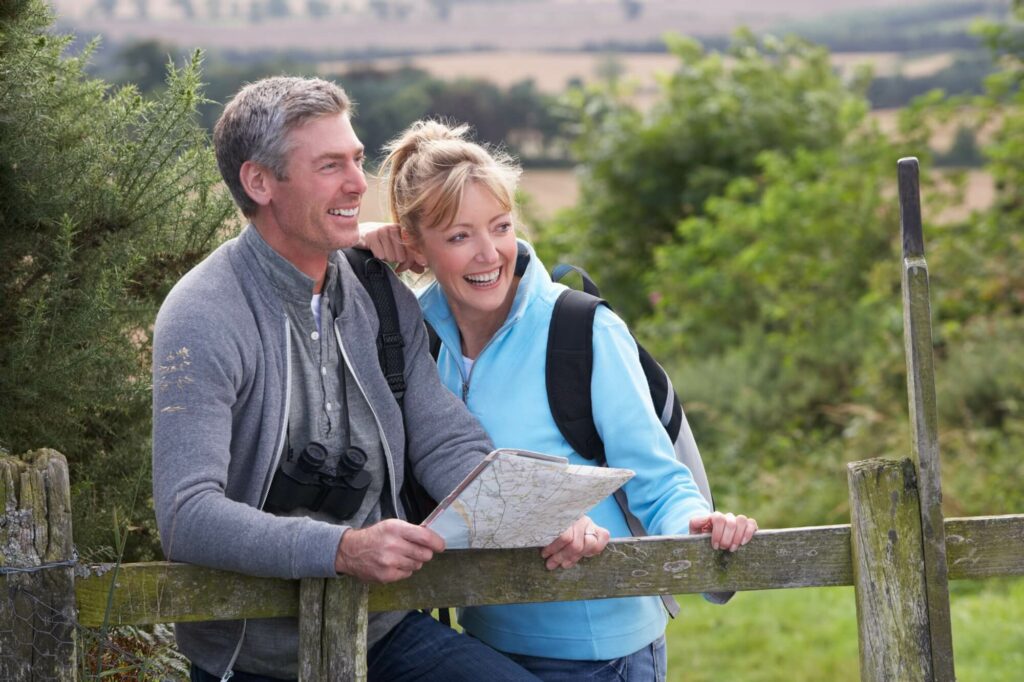 Get The Plan That Fits Your Preferences
With Peritia Advisors, you'll be working one-on-one with experts devoted to excellent service. We settle for no less than the best because we believe you deserve a plan that enables you to see the healthcare professionals you prefer at the lowest possible expense. Give us a call today to learn more about what we can do for you.
Personalized Coverage for You and Yours
Please call or email us if you have any questions.
Peritia Advisors Hours Of Operation
Monday – Friday: 8am – 6pm
Saturday – Sunday: Close