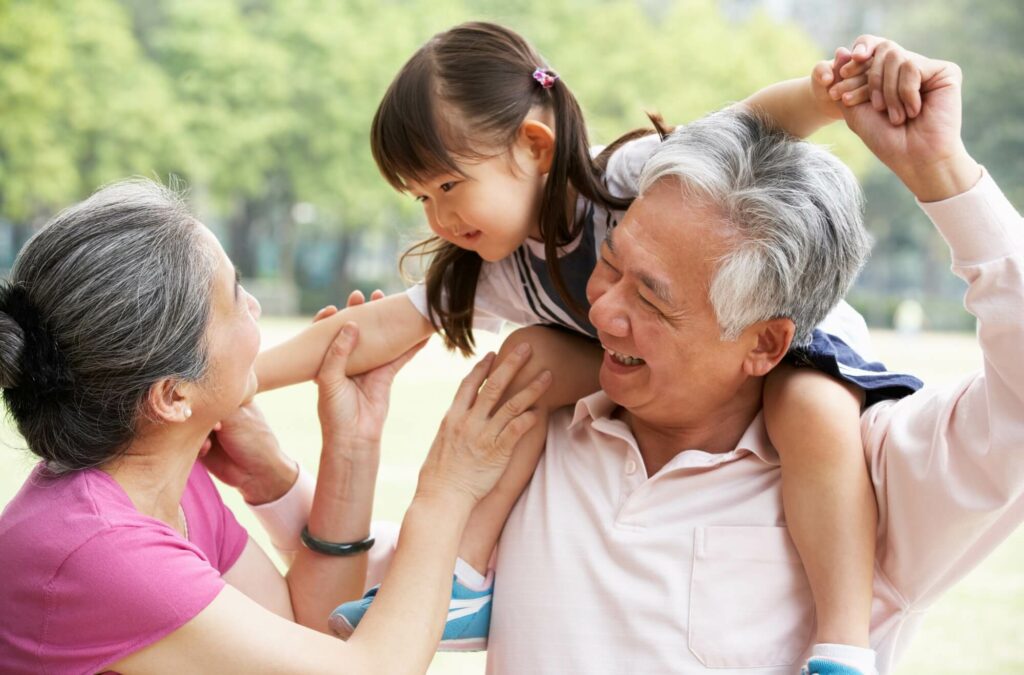 Medicare and Social Security
Medicare is a way for different groups of people to have health insurance coverage. It's a program that's provided through the United States government and there are certain ways to qualify. The way that most people gain this coverage is by enrolling near their 65th birthday. This is the typical age of enrollment. However, it is possible to enroll before this birthday if you have a qualifying disability. Those with certain diagnoses are able to enroll in Medicare early and receive special benefits that were created for their medical needs.
Medicare is somewhat complicated and there's a lot of information that you should know if you're considering enrollment. From picking a policy to making necessary changes to it in the future, there's a lot of decisions that need to be made about Medicare coverage. However, it's all worth it once you have access to the medical care you need.
If you are new to Medicare, then it's important that you understand its intersection with Social Security. These two programs work together to provide those in retirement with financial resources. Let's dive into how Medicare and Social Security work together, so that you can gain a better idea of how you can use these tools to their full extent.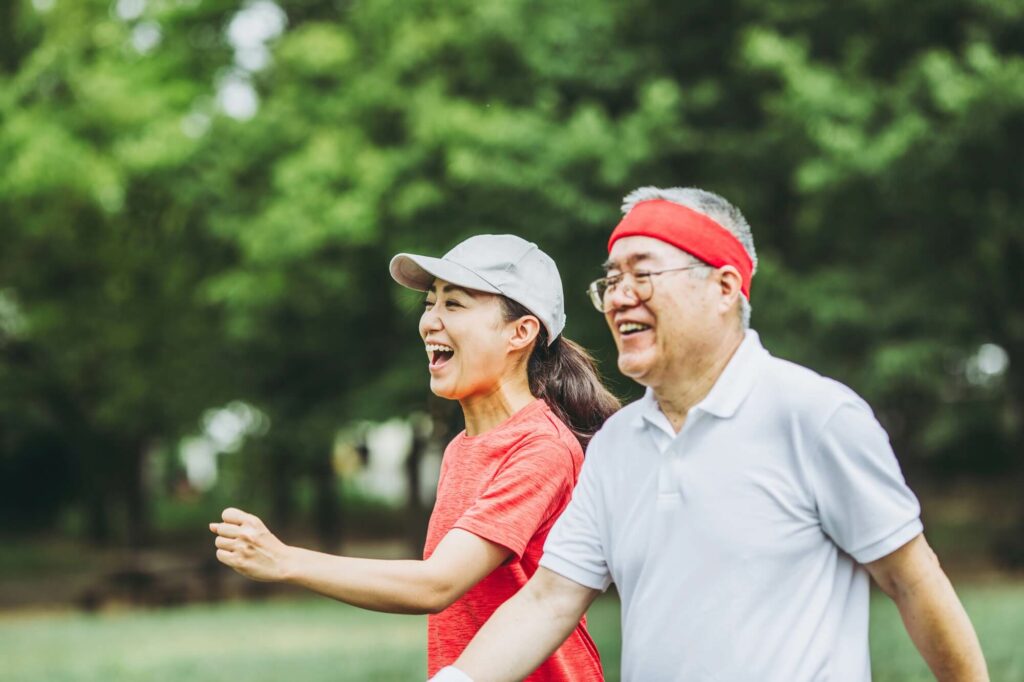 Medicare + Social Security
There are multiple ways that Medicare and Social Security work together to provide beneficiaries with the most amount of benefits. One of the most important things to understand is that if you're receiving Social Security benefits, then you will automatically be enrolled in Original Medicare around your 65th birthday. This is an extremely helpful way to know that you qualify for Medicare and will receive health insurance as soon as you're eligible.
Social Security plays a role in deciding how much you'll be charged for Medicare. Both of these programs will examine your tax history to decide what a fair amount to pay for coverage is.
If you're receiving Social Security payments, then it's possible to have your Medicare Part B costs taken out of them. This is a great way to be sure that your costs are being paid monthly and you'll be able to keep your coverage. If you don't choose this option and miss some monthly payments, then you're at risk of losing your Medicare coverage. This can be financially devastating if you're in need of medical care, so it's important that you make sure your payments are submitted monthly in order to keep your coverage.
If you're wanting to enroll in Original Medicare, you can do so through Social Security. You can enroll through their website or in person at one of their offices. Doing this is a great way to get your questions answered and work with someone throughout the process.
If you're wanting to learn more about Medicare, we're here to answer your questions. We understand that there's a lot to learn about this health insurance option, so that's why we're dedicated to working with you and providing you with individualized support.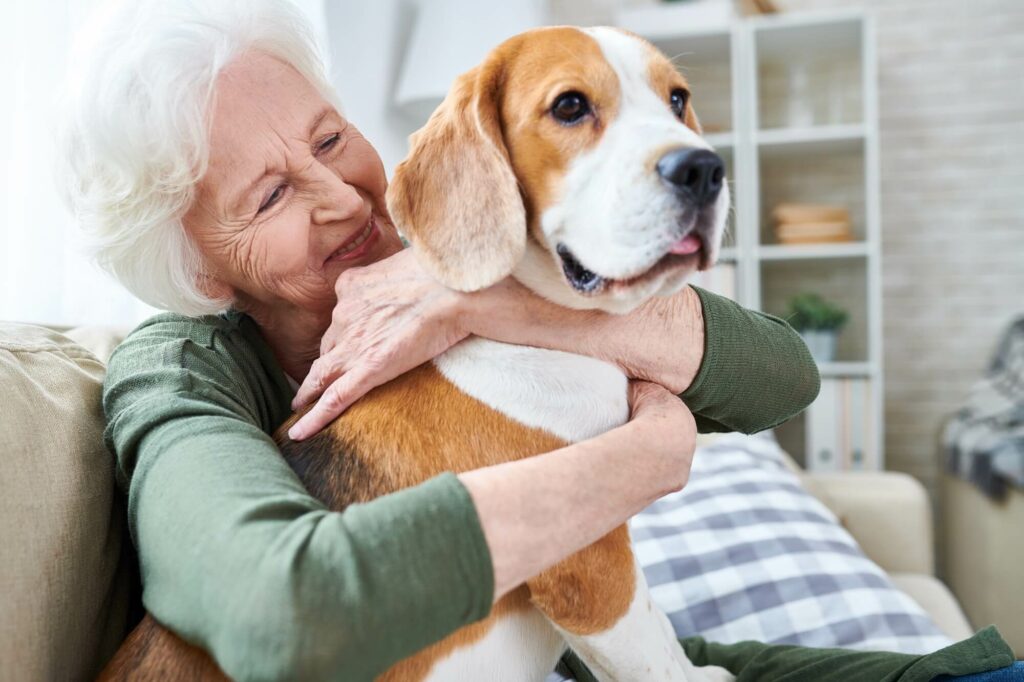 Personalized Coverage for You and Yours
Please call or email us if you have any questions.
Peritia Advisors Hours Of Operation
Monday – Friday: 8am – 6pm
Saturday – Sunday: Close