Medicare Part D prescription drug plans are available to everyone enrolled in Medicare Part A and/or Part B. Original Medicare covers only limited outpatient prescription drugs, so these plans can be highly beneficial for those who take prescriptions regularly.
Plans cover at least two drugs in the most commonly prescribed categories and classes and nearly all of the following: anticancer, anticonvulsants, antidepressants, antipsychotics, antiretrovirals, and immunosuppressants. Each plan decides which drugs to cover, which are listed in the plan's formulary. You can see the plan's formulary before deciding if the plan is right for you.
If your plan does not cover a specific drug prescribed to you and the drug can not be substituted by one that is covered by your plan, you and your prescriber can request an exception explaining the medical need for the exception.
Plans sometimes make changes to their covered drugs, such as adding a new generic that has become available in place of a brand-name option. Changes are also made when drug therapies change, new drugs are released, when new medical information becomes available, or when the Food and Drug Administration (FDA) finds a drug to be unsafe.
If changes to a covered drug impact a drug you are currently taking, your plan will notify you of the change. Plans are required to give advance notice at least 30 days before the change goes into effect or provide a month's supply at the former rate when you refill the prescription at the pharmacy.
The national base premium for Part D is $33.06 in 2021, but your plan may vary. Individuals who made more than $88,000 in 2019 or married couples who made more than $176,000 will owe Medicare an additional charge called an Income Related Monthly Adjustment Amount (IRMAA). You pay your plan their monthly premium and pay the additional charge directly to Medicare.
A Part D late enrollment penalty applies to people who sign up after their initial enrollment period after not having creditable drug coverage. The charge is 1% of the national base premium multiplied by the number of months you went without signing up for Part D or having creditable coverage.
You will pay a copayment for each prescription at the pharmacy as determined by your plan's tier list. Generic, preferred drugs will have lower copayments than brand-name, non-preferred, or specialty drugs.
Medicare's Extra Help program sets lower copayments for generic and brand-name prescriptions to help people with limited incomes and resources afford their medications. In 2021, generic prescriptions are no more than $3.70 and brand-name prescriptions are no more than $9.20 for each prescription.
Medicare Part D Enrollment
You can enroll in a Medicare Part D plan during your initial enrollment period when you first become eligible for Medicare. Suppose you are already enrolled in Medicare Part A and Part B. In that case, you can enroll in a drug plan during the Annual Enrollment Period from October 15 to December 7. During this time, you can also switch from one drug plan to another drug plan or drop your Medicare drug coverage.
To learn more about the coverage you can receive with Medicare Part D, please give Peritia Advisors a call today!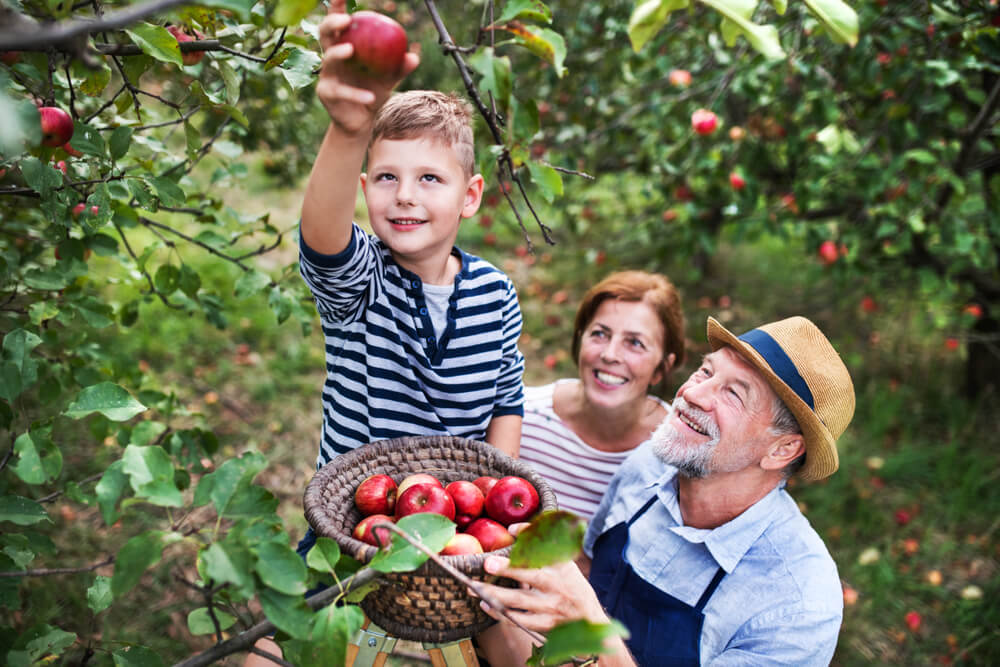 Personalized Coverage for You and Yours
Please call or email us if you have any questions.
Peritia Advisors Hours Of Operation
Monday – Friday: 8am – 6pm
Saturday – Sunday: Close