If you're eligible for Medicare or you're about to become eligible, you will have a choice to make when it comes time to enroll. The number of options available to you may be overwhelming, as Medicare has evolved considerably since it was first introduced. But this variety is why Medicare is so popular because new enrollees can find policies perfectly tailored to their needs.
To start, it's best to have a basic understanding of the Medicare Parts and what they do. 
Medicare includes:
Part A

Part B

Part C (Medicare Advantage)

Part D
Part A covers the treatments and services you receive when you're admitted as an inpatient. Hospitals and skilled nursing facilities are examples.
Part B is for what you get as an outpatient. You get coverage for services such as screenings, exams, and immunizations. You can also get coverage for durable medical equipment, which includes CPAP machines and blood glucose monitors.
Part C, more commonly known as Medicare Advantage, is a combination of the other Medicare plans. Some plans even include prescription drug coverage. It's offered through private insurance, so benefits and costs may vary.
Part D covers prescriptions. It will cover medications listed in the formulary, and your plan will try to align you with the generic versions of your medications to keep your costs low.
When it comes to paying the least amount for your plan, there's no time like the present. The absolute best time is during the Initial Enrollment Period. This begins three months before you turn 65, and ends three months after.
Joining during the Initial Enrollment Period has these advantages:
You can get Part A premium-free if you worked at least 40 tax quarters as an employee in the US

You can enroll in Medicare Advantage without having to wait until the Annual Enrollment Period

You will not have to incur any late enrollment penalties (these are tacked onto your premiums)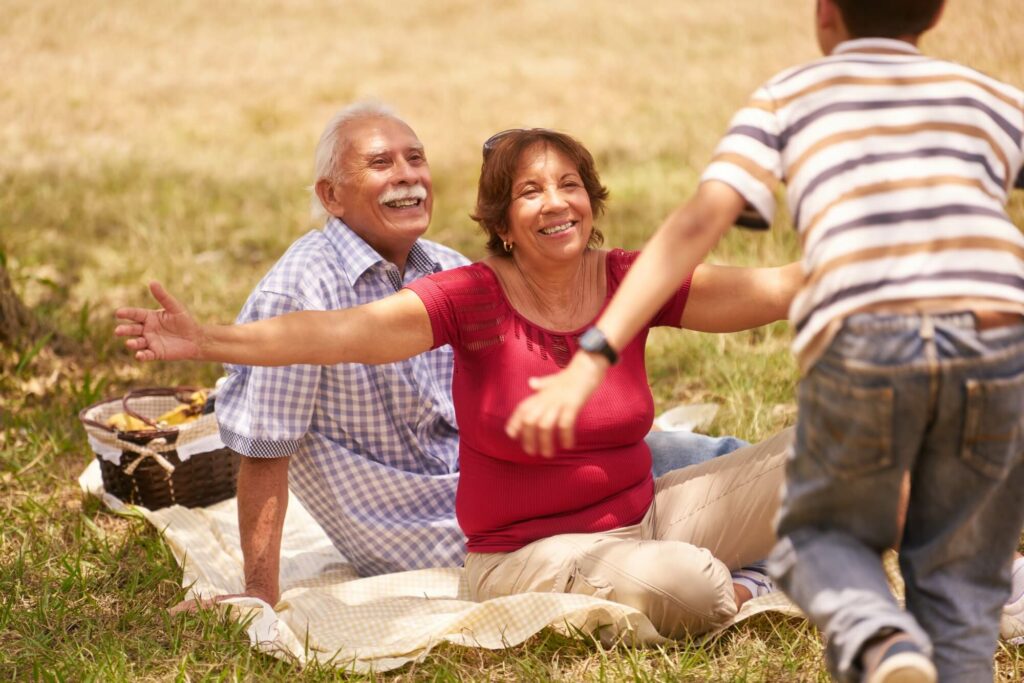 Should I Join Original Medicare or Medicare Advantage?
This depends on what you have other than Medicare. If you have other coverage, such as employer health insurance, it is a better idea to get Original Medicare (Part A and Part B together). You will get the benefits of both Original Medicare and employer insurance policies, and this could help you save even more. You also have the option to join a Medicare Supplement Plan if you have Original Medicare.
Medicare Advantage is better if you do not already have insurance, or would prefer to switch. You cannot have other health insurance with Medicare Advantage. But Medicare Advantage offers benefits like dental, vision, and hearing – three types of services that are famously absent from Original Medicare. This is also better if you prefer to stay within a coverage network.
As for Medicare Part D – you can add it to either of these plans if you do not already have other creditable prescription drug coverage.
What If I Want To Switch?
Each year, you have the ability to join, switch, or drop plans during the Annual Enrollment Period, which is from October 15 to December 7. You can only make use of this if you're already enrolled in Medicare.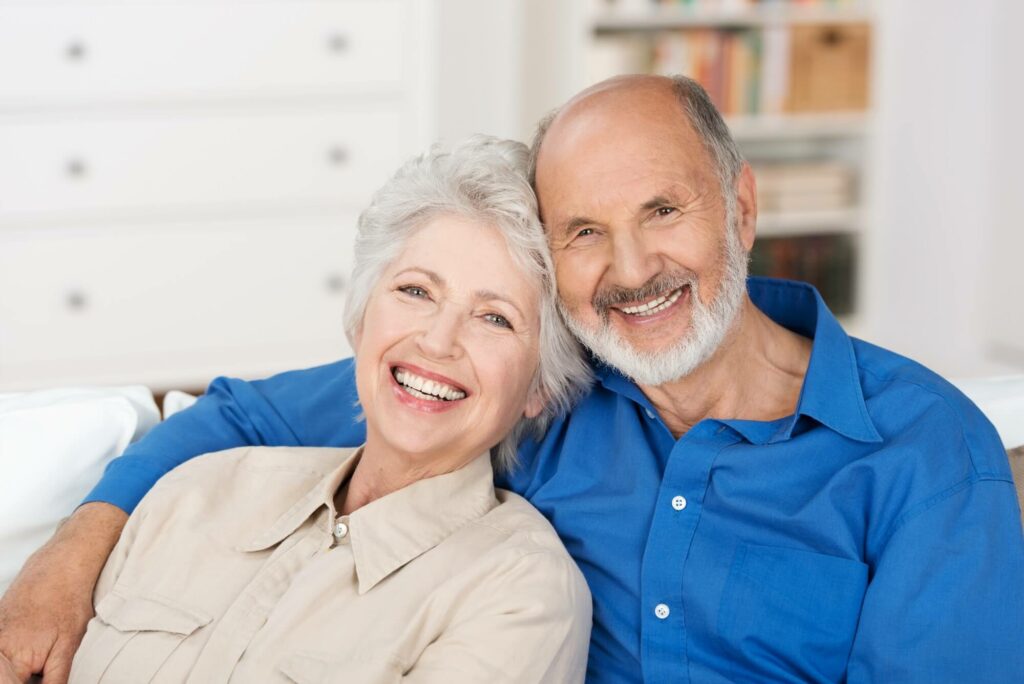 Learn More About Your Medicare Options
Peritia Advisors is at your service when it comes to making big decisions. We are here to guide you so that you can get the best policy for your needs, at a price you deserve.
Personalized Coverage for You and Yours
Please call or email us if you have any questions.
Peritia Advisors Hours Of Operation
Monday – Friday: 8am – 6pm
Saturday – Sunday: Close