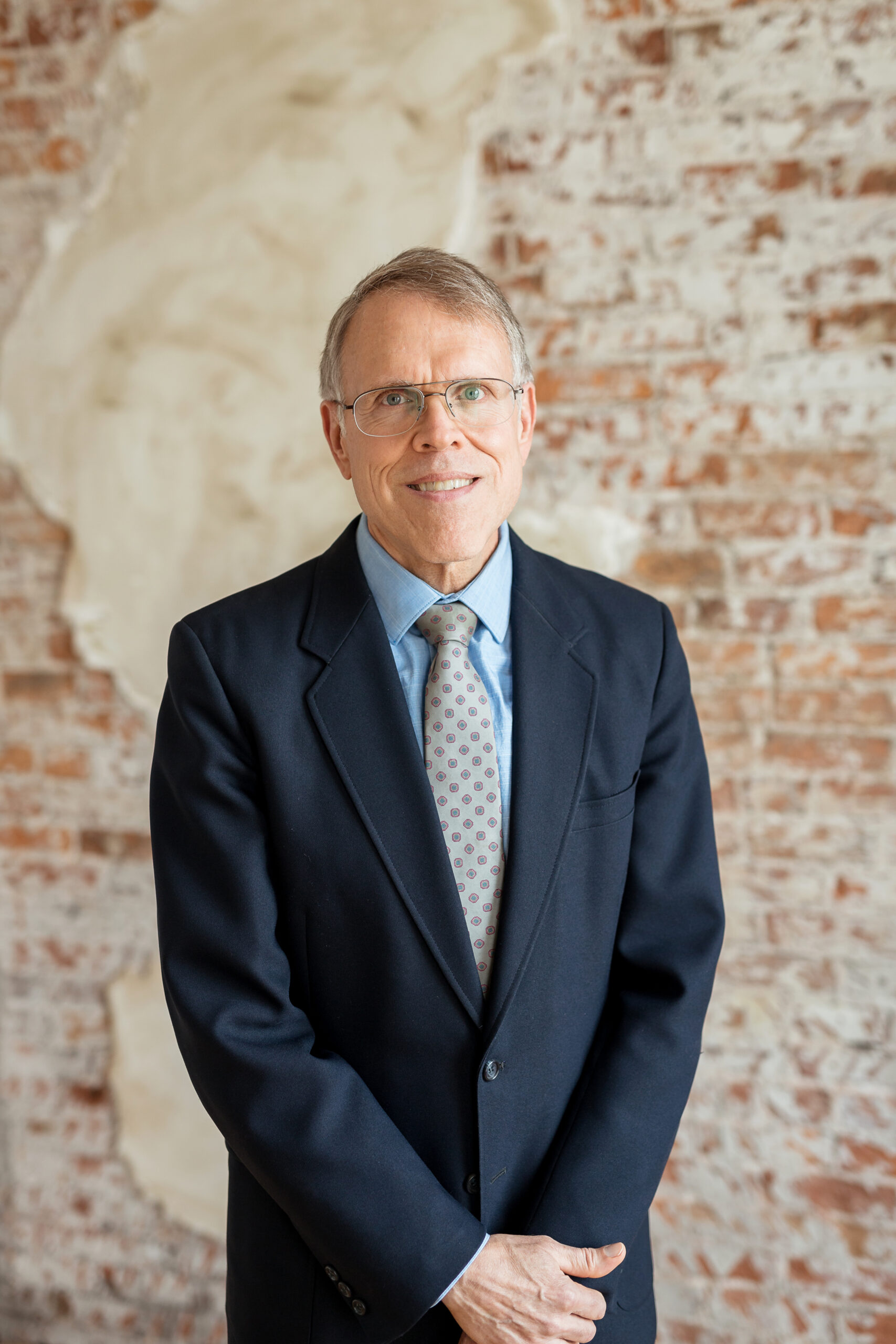 Advisory Services are offered through Creative Financial Designs, Inc., a Registered Investment Adviser, and Securities are offered through cfd Investments, Inc., a Registered Broker/Dealer, Member FINRA & SIPC, 2704 South Goyer Rd., Kokomo, IN 46902. (765) 453-9600. Financial Harmony Designs is not owned by or affiliated with the CFD companies.
Better yet, see us in person!
Feel free to visit during normal business hours.
Monday – Friday: 9am – 5pm
Saturday – Sunday: Closed