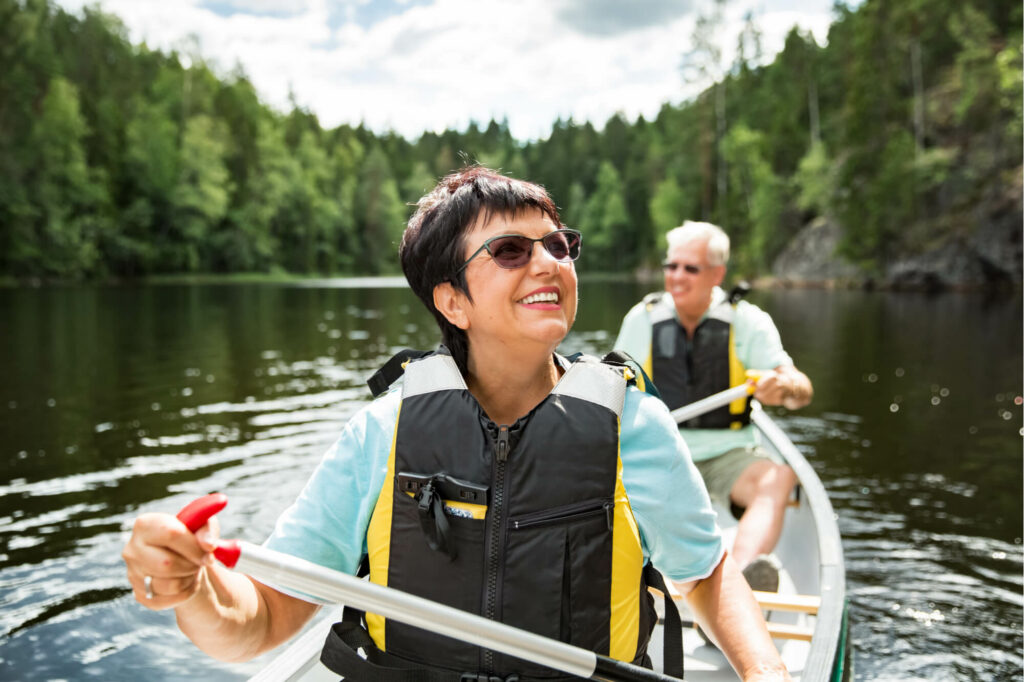 Dental, Vision, and Hearing
Original Medicare is one of the two main options offered for those that are enrolling. Many choose this coverage because the enrollment process is simple and doesn't require very much additional effort. The coverage provided by Original Medicare is standardized and does not offer the possibility for individuals to add or remove areas of coverage.
Original Medicare does not include coverage for vision, dental, and hearing. While beneficiaries can still seek these areas of care, they will need to cover the entirety of the costs out-of-pocket.
There are a few rare circumstances in which some of these coverage areas may be included within Original Medicare. These circumstances are often decided upon on a case-by-case basis, so if you have questions, it's best to reach out to a Medicare professional that can provide some specific answers. Some coverage for dental care may be allowed if it takes place during surgery, but this will be determined based on the individual situation.
Medicare never covers hearing aids. Suppose you're someone that does need hearing aids or is anticipating getting them in the future. In that case, it's probably best to consider an insurance option that includes hearing coverage.
Medicare Advantage offers the same coverage as Original Medicare as well as other benefits that Original Medicare doesn't include.
Suppose you're anticipating using dental, vision, and hearing services. In that case, it's probably best for you to enroll in Medicare Advantage, but do keep in mind you have to be enrolled in Original Medicare first. This will allow you to add these areas into your policy and ensure that you save as much money as possible with your health insurance.
Dental, vision, and hearing services can be expensive. It's typically best to purchase insurance that can cover some of these costs so they won't fall solely on you. Purchasing insurance is one of the best ways to plan for the future and ensure that you don't become overwhelmed if a medical event occurs.
If you're looking towards your retirement and wondering what your health insurance will be like, consider Medicare Advantage. It's one of the best ways to make sure your policy fits your needs and will save you as much money as possible.
If you're still in the process of researching policies, one of the best things to do is meet with an insurance agent that can provide you with more information and help you look at all of the different options. We prioritize each of our clients so that they feel seen and heard. If you're ready to begin your Medicare journey, give us a call, and we can discuss all your options.
Personalized Coverage for You and Yours
Please call or email us if you have any questions.
Peritia Advisors Hours Of Operation
Monday – Friday: 8am – 6pm
Saturday – Sunday: Close