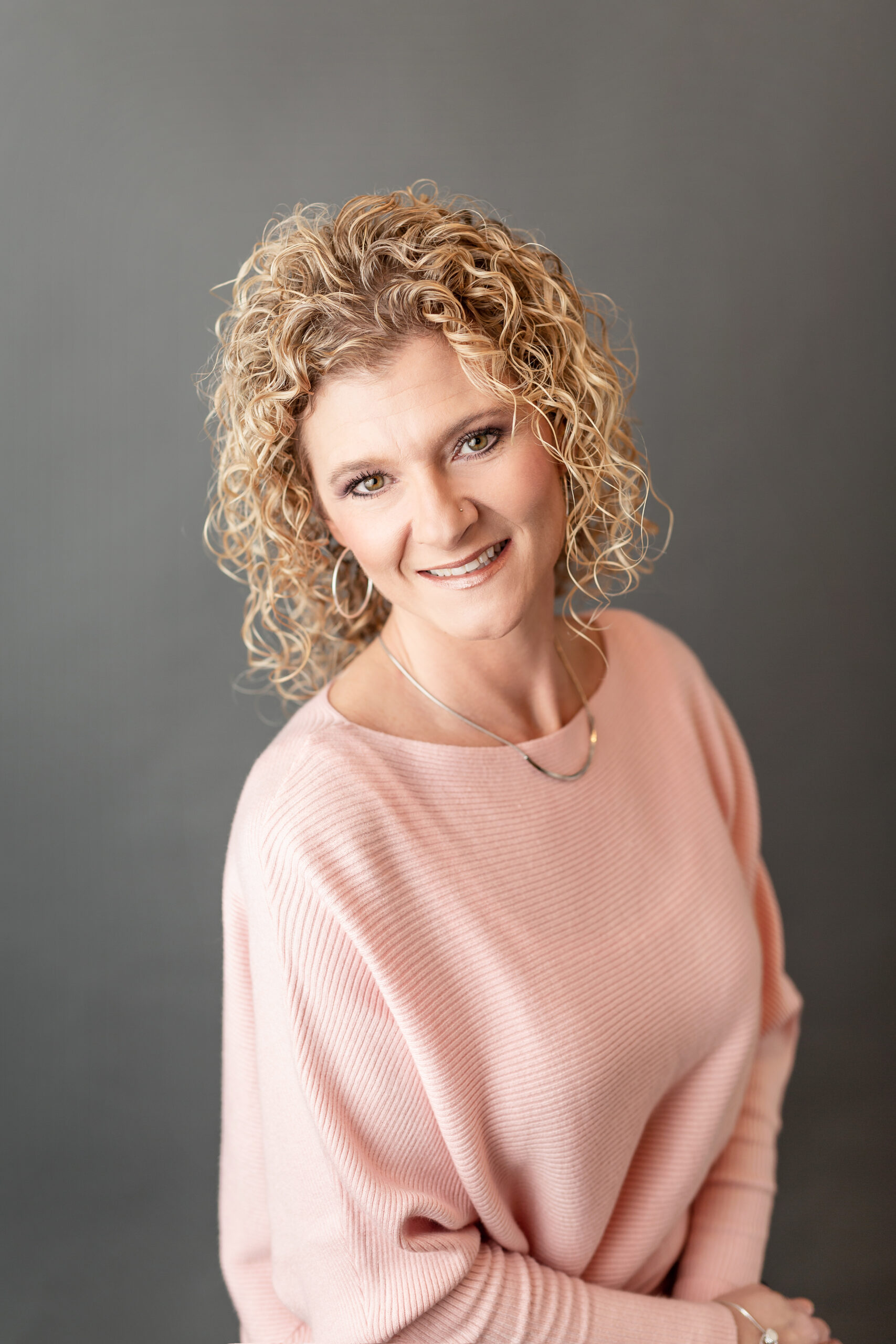 Janie joined Peritia in 2018. With 20 years of insurance and benefits experience, she puts her clients ahead of all other concerns. She brings a special touch to the team that is unique and compassionate.
Janie is married with 3 children. When she's not working she's likely found on the soccer field.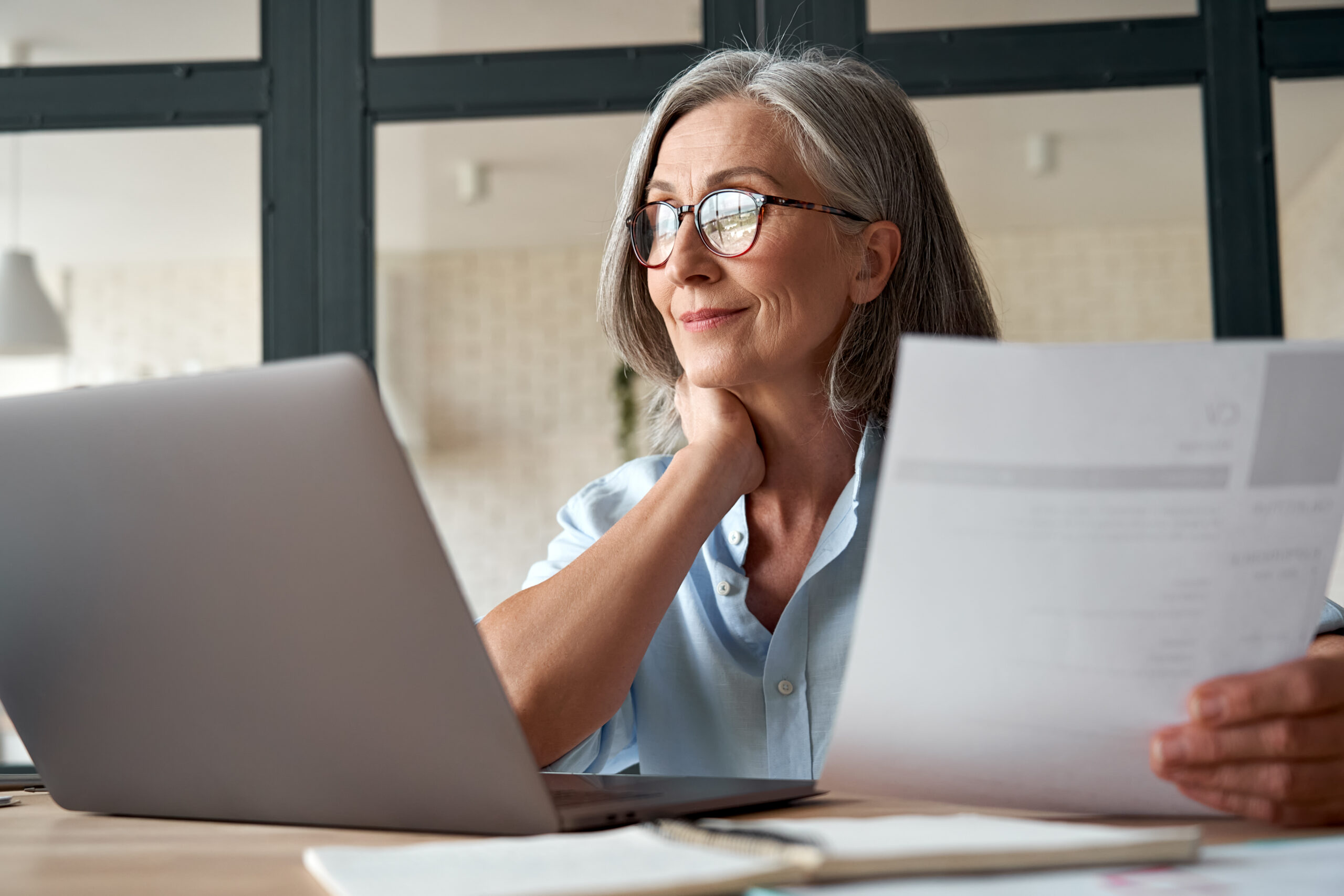 Medicare Insurance Direct is contracted with Medicare for PDP plans, HMO and PPO plans in select states, and with select state Medicaid programs. Enrollment in these plans depend on contract renewal.
Plans are insured or covered by a Medicare Advantage organization with a Medicare contract and/or a Medicare-approved Part D sponsor. Enrollment in the plan depends on the plan's contract renewal with Medicare. You must continue to pay your Medicare Part B premium.
Better yet, see us in person!
Feel free to visit during normal business hours.
465 Northland Ave NE Cedar Rapids, IA 52402
Monday – Friday: 8am – 6pm
Saturday – Sunday: Close