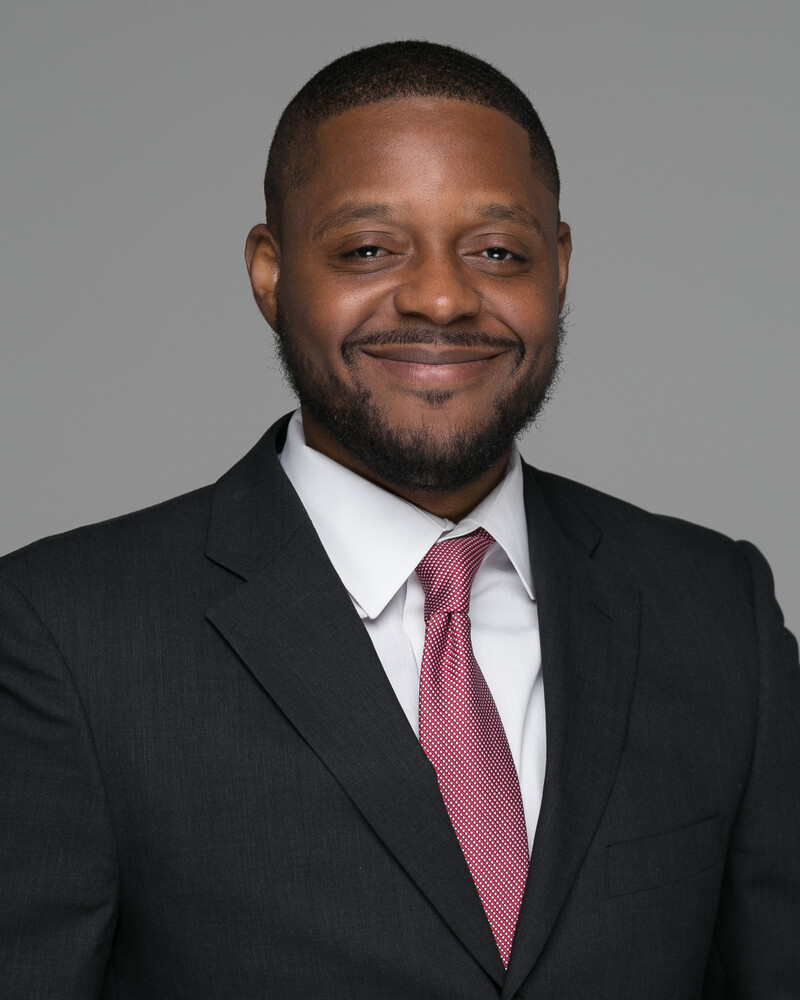 Independent Life Insurance Agent
Jean Mascary is a life insurance broker. He has transitioned from corporate banking and insurance after seeing the growing demand in the life insurance industry. he decided to pivot and put his financial acumen, and people skills to work in the life insurance industry, knowing first hand the drastic consequence of families not prepared for the unexpected or living uninsured — Jean is prepared to help protect families prepare for unexpected.
I love connecting with people and being an integral part of helping them plan for the future and protect their assets. Life Insurance is one of the easiest ways to protect families while planing for the future, as well as building generational wealth.
Jean is a volunteer at Habitat for Humanity of the Charlotte Region and is a member of Charlotte Habitat for Humanity Young Professionals. He likes to build homes and give back to the community.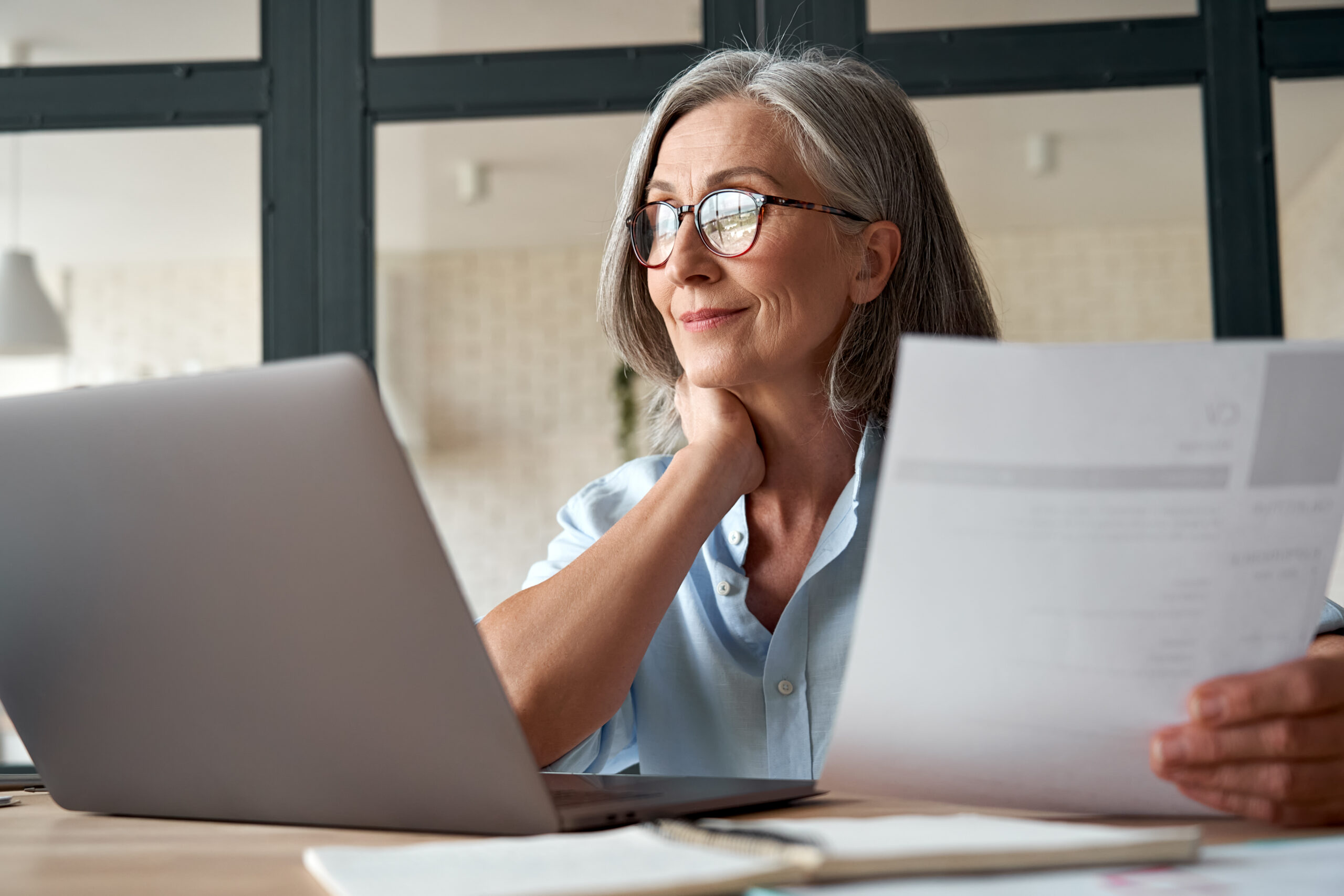 Medicare Insurance Direct is contracted with Medicare for PDP plans, HMO and PPO plans in select states, and with select state Medicaid programs. Enrollment in these plans depend on contract renewal.
Plans are insured or covered by a Medicare Advantage organization with a Medicare contract and/or a Medicare-approved Part D sponsor. Enrollment in the plan depends on the plan's contract renewal with Medicare. You must continue to pay your Medicare Part B premium.
Better yet, see us in person!
Feel free to visit during normal business hours.
465 Northland Ave NE, Suite 102
Cedar Rapids, IA 52402 
Monday – Friday: 8am – 6pm
Saturday – Sunday: Close